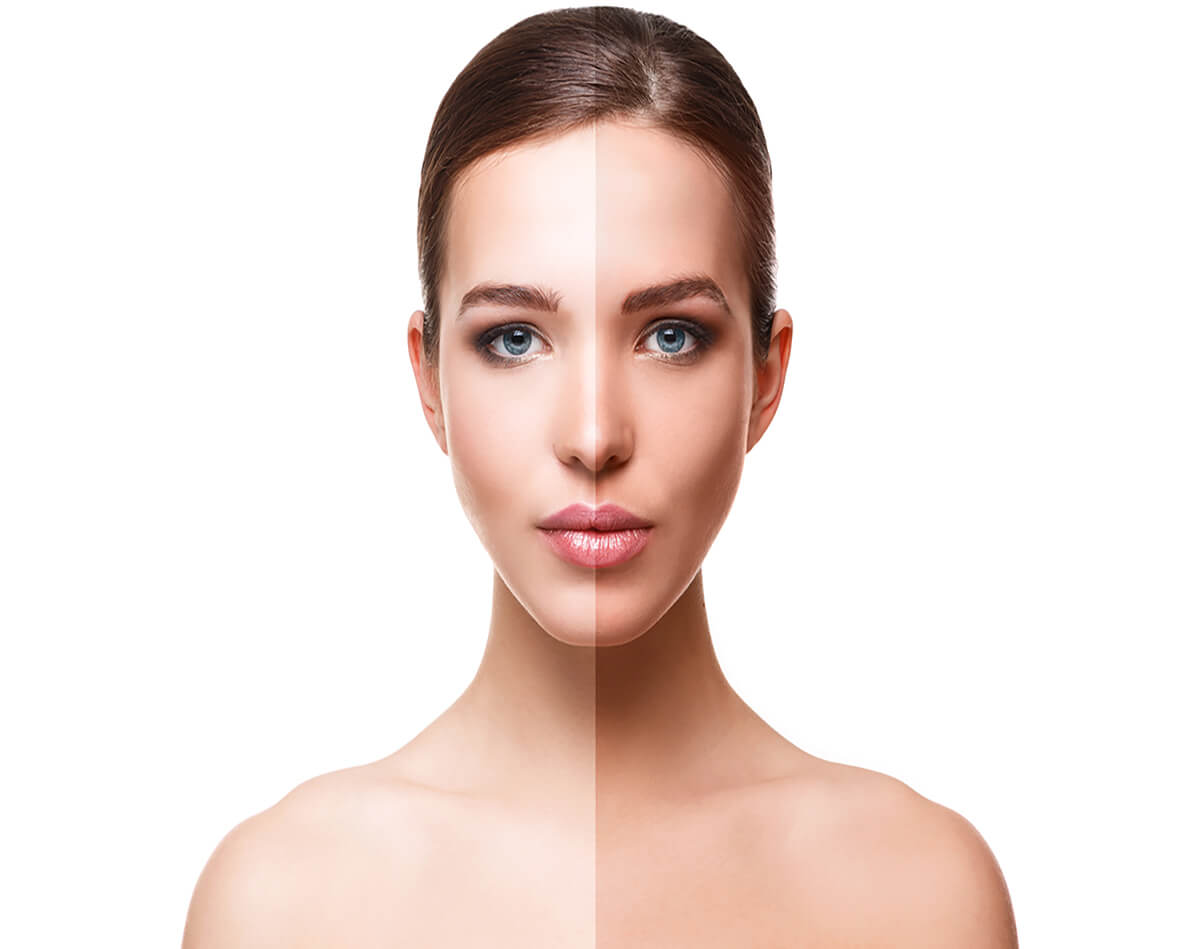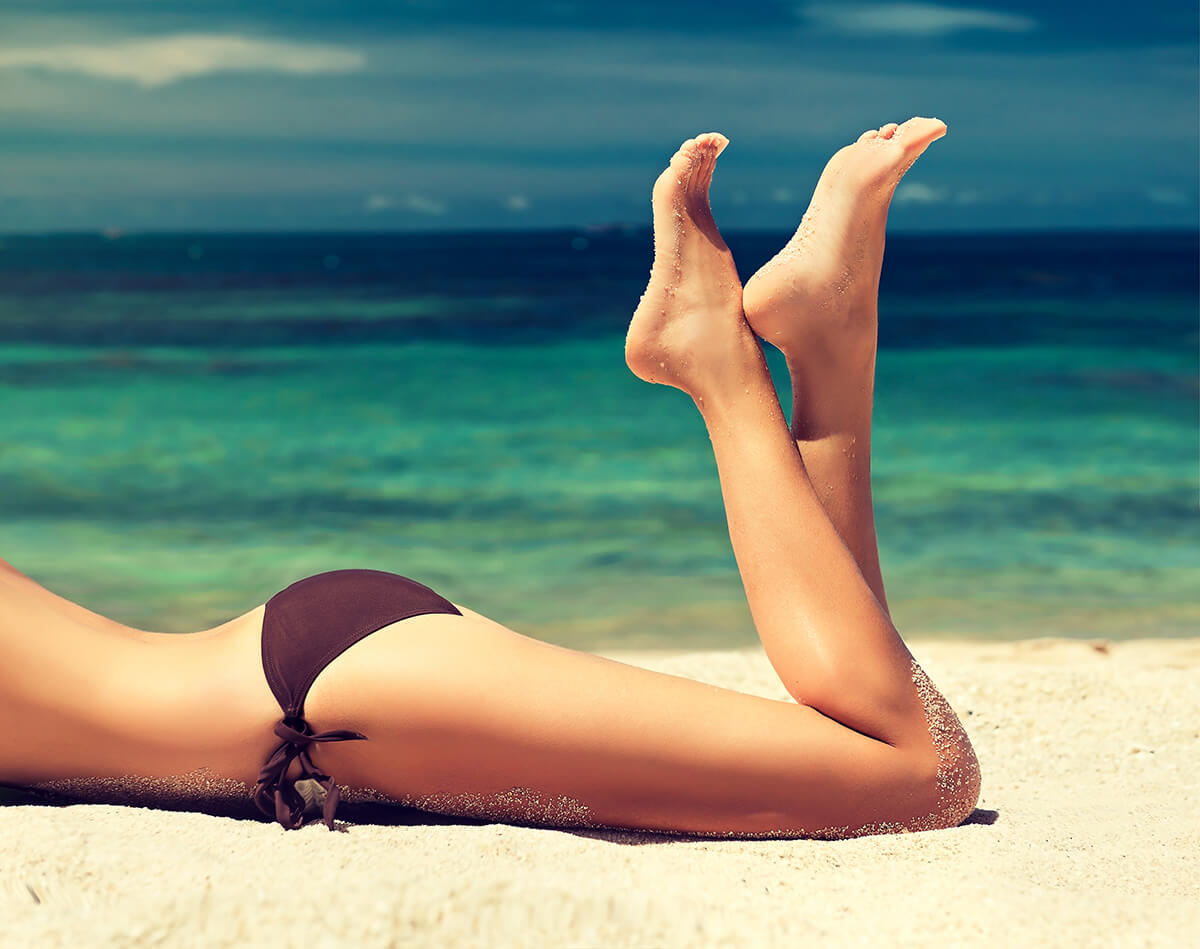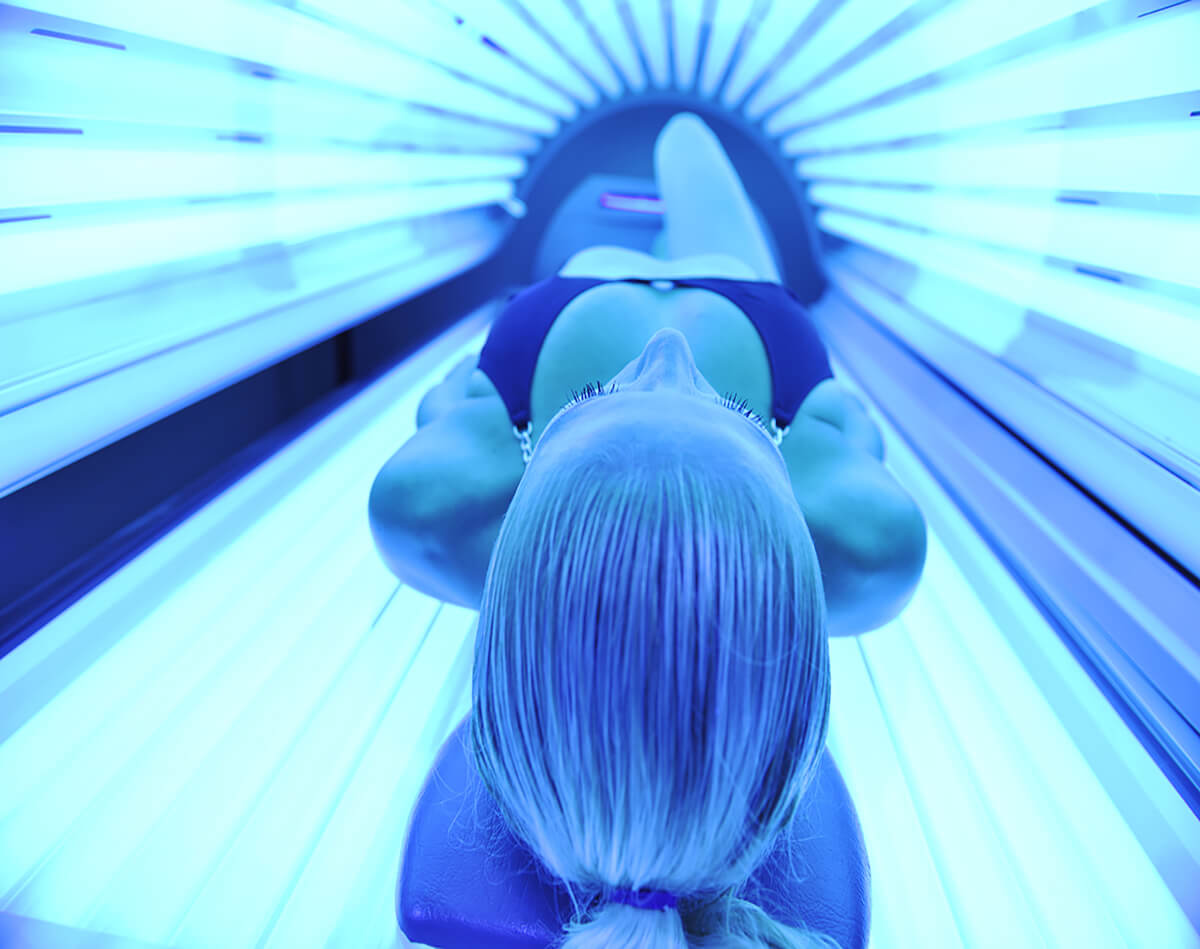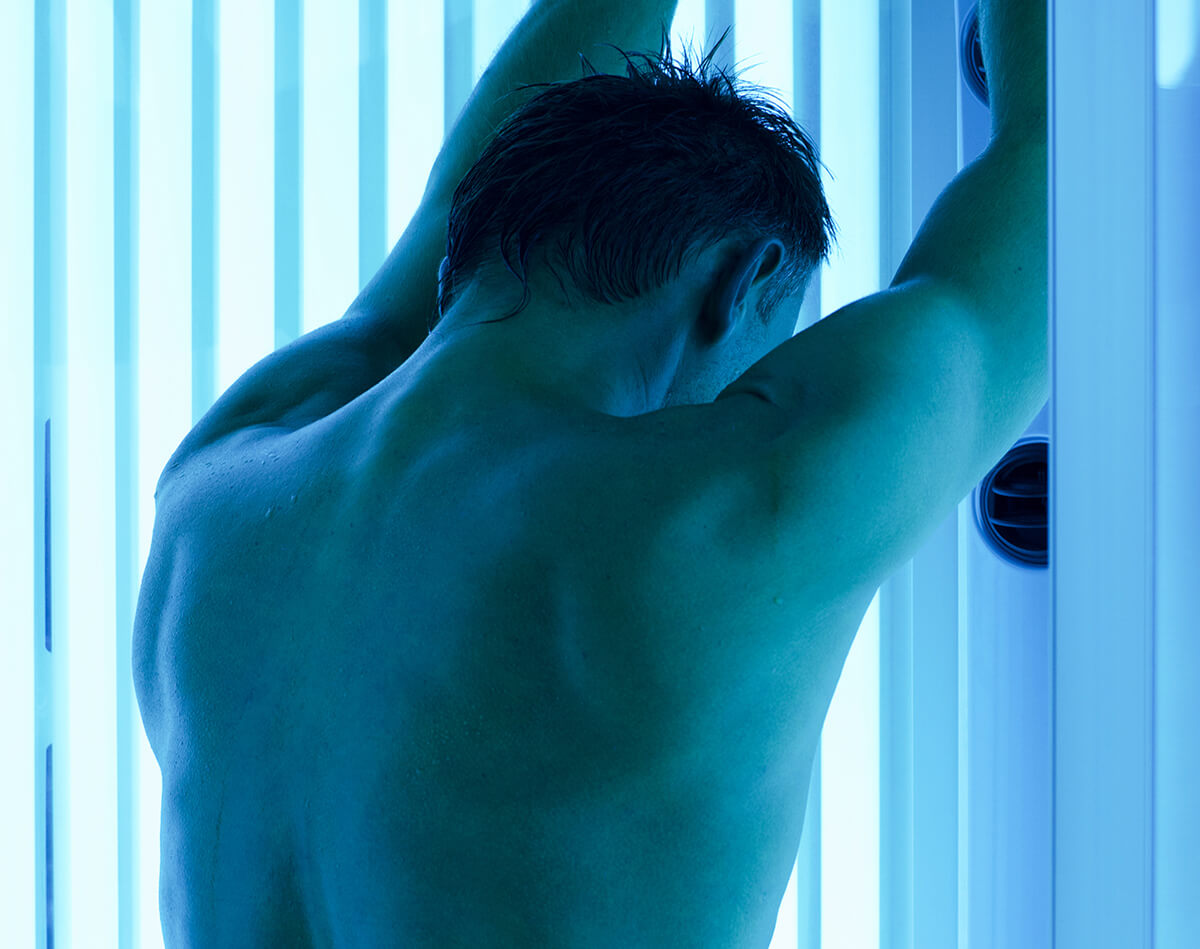 Our Beds
Our Beds
All our beds are Brand New with lay down
Contouring to your body .
All beds have blue tooth, mp3 surround sound, smart
voice with touch screen and easy to use panel.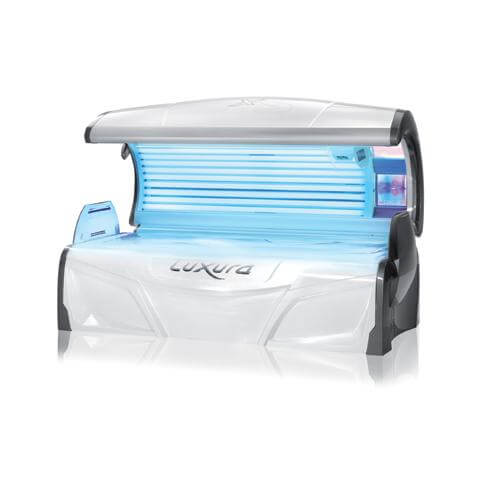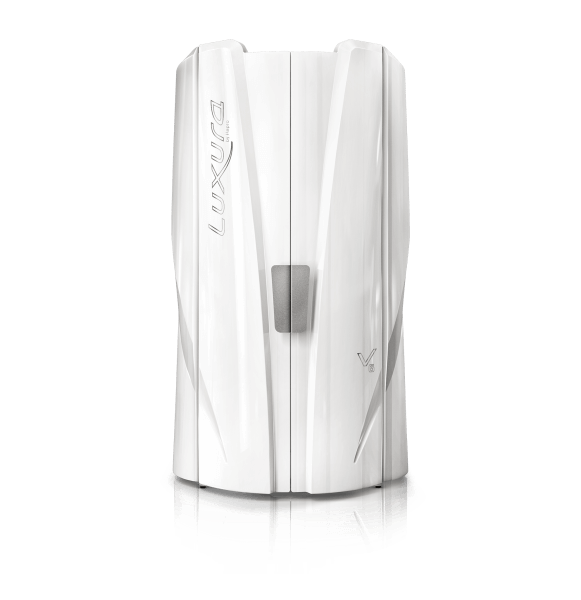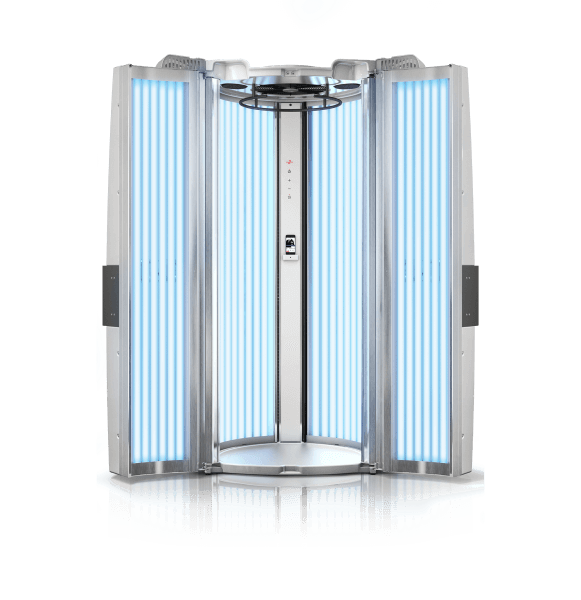 Please arrive so you have enough time to use your session before the shop closes. Thankyou.
We are part of the sunbed association which have rules and regulations which we comply with !
01638 668822
amanda@thetanningroomnewmarket.co.uk
7 All Saints Rd, Newmarket CB8 8ES
Products we use & sell in the salon:
Australian Gold
Hemp Nation
Sachet Collection
Goggles
Using a sunbed without lotion is like washing your hair without shampoo!
Benefits of lotion:
• Moisturises, retains your tan longer and deeper.
• It's powerful ingredients help the skin develop its natural deeper tones.
• Boosts your tanning up to 60%, protects your skin against dehydration.
• If your not using a sunbed lotion or tanning accelerator your skin will probably
reflect as much as half the uv energy,  so you will spend longer on the sunbed to
achieve the desired tanning result.
• This is why these products are tried and tested and proven to do just this.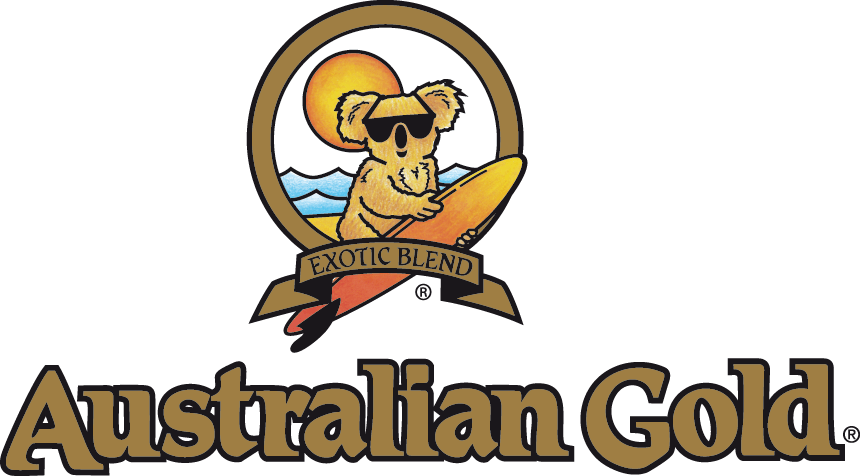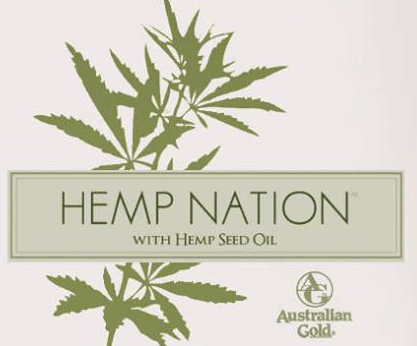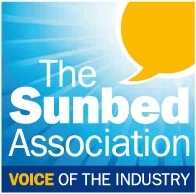 Benefits
The benefits of Tanning apart from feeling great it also supply's the body Vit D which many of the population lack. Exposure to the uv in particular UVB is the best natural source of obtaining Vit D . Research shows the vast Majority of the population lack this vitamin by the end of the winter months.
Pricing
Walk ins £1 per minute
Please arrive so you have enough time to use your session before the shop closes. Thank you.
Monthly Unlimited
* A monthly repayment of £75, which gives you an unlimited amount of minutes each month. TSA recommends leaving 48 hours between each session.
First time using a sunbed & Amanda couldn't have made me feel more welcome & comfortable. She showed me around & explained everything in great detail. Highly recommend visiting!
Very clean and tidy, the best tanning room in East Anglia !!!
Best Tanning tables in Suffolk. Always a friendly welcome, very clean.Highly recomend.

01638 668822
amanda@thetanningroomnewmarket.co.uk
7 All Saints Rd, Newmarket CB8 8ES
Opening Times
Monday – Friday 9.30am – 8pm
Saturday 9.30am – 6:30pm
Sunday 11am – 4pm